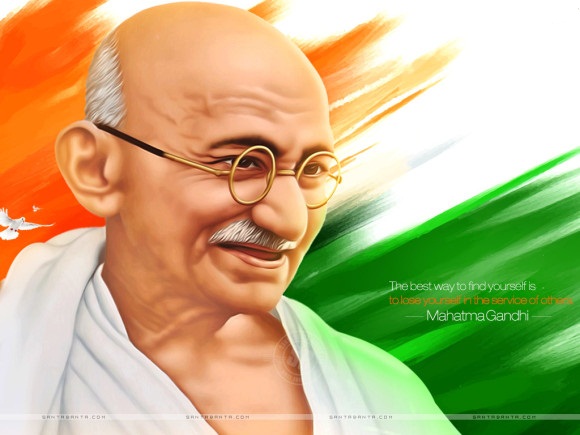 The India Cultural Society (ICS) was founded on Dec 12, 1973 as the state's first Indian Non Profit Organization representing the Asian Indian Ethnic Ensemble registered in Wayne, NJ. Since then up till date, the organization conducted several public events that promoted the much sought for human qualities and instilled cultural values in all beings young and old that were professed and recommended by the Mahatma Gandhi.
Owing to increasing demand of such community involvement, the organization envisioned the need to build a Social Services Center named after the Mahatma and a Hindu Temple for religious worship. Shri Morari Bapu, who conducted a Ram Katha in Northen NJ, firmly believed that the Indian community is identified overseas by virtue of the Great Mahatma and thereby he suggested that an organization having a permanent institution with a facility should be established in the US.
subscribe to become a member
Be the first to hear about new activities.
Trustees are the founding pillars of organization and continues to carry the load of Organization sustainability with their generosity.
Principal Hindu Gods and Goddesses from several regions of India are worshipped at temple to enable devotees to offer their devotion in their own distinct way under one roof.